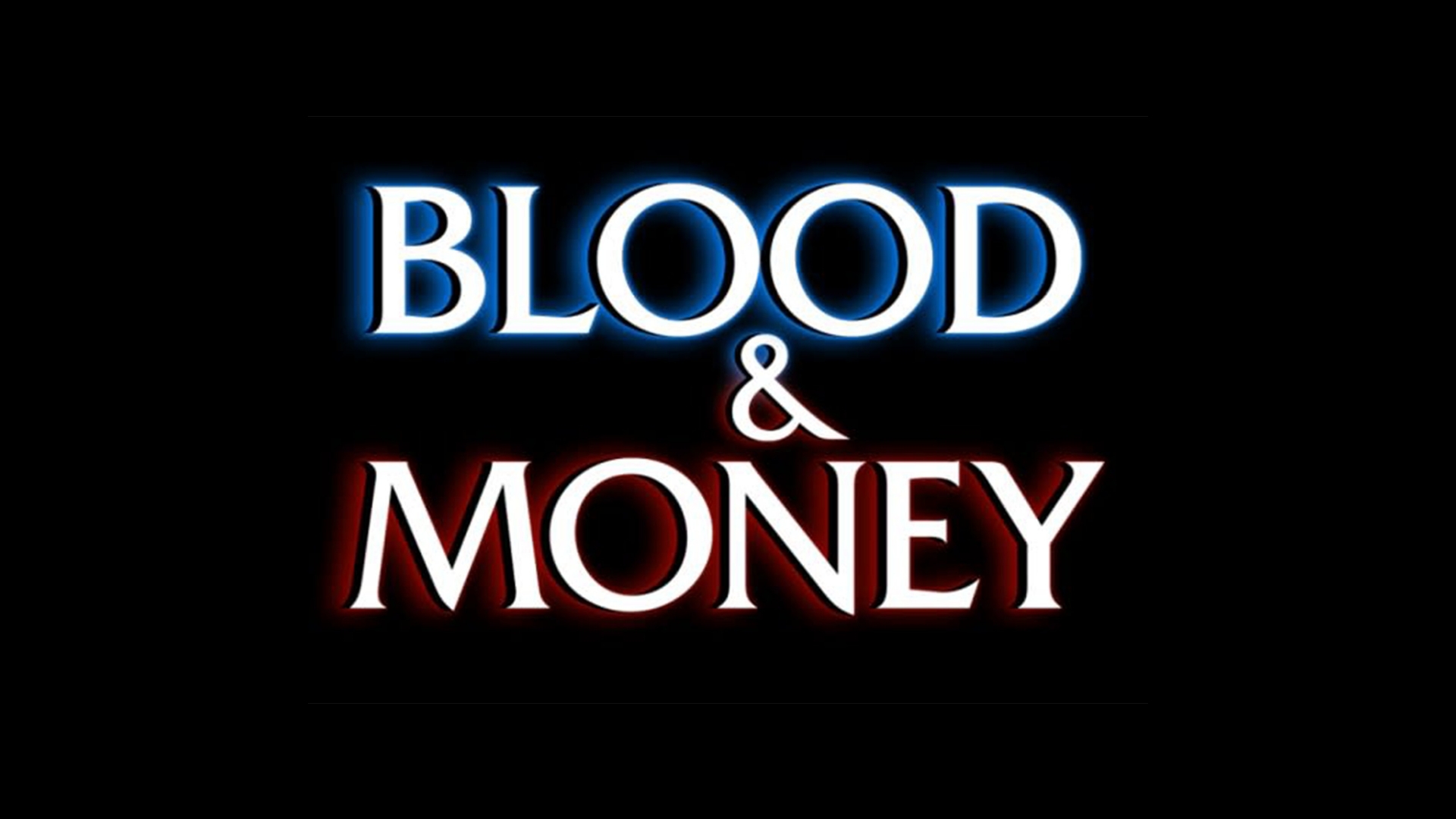 Money Is The Motive In New Wolf Docu-Series Blood & Money
Dive into some of the most infamous — and deadly — financial scandals with Blood & Money, our new true crime docu-series coming to CNBC. The unscripted series further examines the shocking stories where greed was the motive for murder, including the cases of Robert Durst, the Menendez brothers, grifters Sante and Kenneth Kimes Jr., con artist "Clark Rockefeller," and more. 
Blood & Money borrows signature Wolf elements that will be familiar to Law & Order fans, including distinctive narration and those iconic "Dun-Dun" sounds. Each one-hour episode of the ten episode season spotlights detectives and prosecutors as they follow the money and pursue justice in some of the most notorious cases of money-motivated crime. The season premieres with the story of Robert Durst, the eccentric and dangerous real estate heir that investigators tied to the murder of a mobster's daughter in LA.
Blood & Money is a co-production of CNBC and Oxygen True Crime and is produced by Wolf Entertainment, Alfred Street Industries and Universal Television Alternative Studios, with Dick Wolf, Tom Thayer, Dan Cutforth, Jane Lipsitz, Dan Volpe, Nan Strait, and Josh Bingham serving as executive producers. Elvia Van Es Oliva is the executive producer for CNBC.
 Catch the season premiere of Blood & Money Tuesday March 7th at 10pm EST on CNBC.
These are their true stories. Find out more about our new docuseries #BloodAndMoney on do@CNBCPrimeTV: https://t.co/xwjfQTLvPJ pic.twitter.com/mYMJx7e4io

— Wolf Entertainment (@WolfEnt) February 16, 2023