Mariska Hargitay To Receive 2023 Women's Media Center Award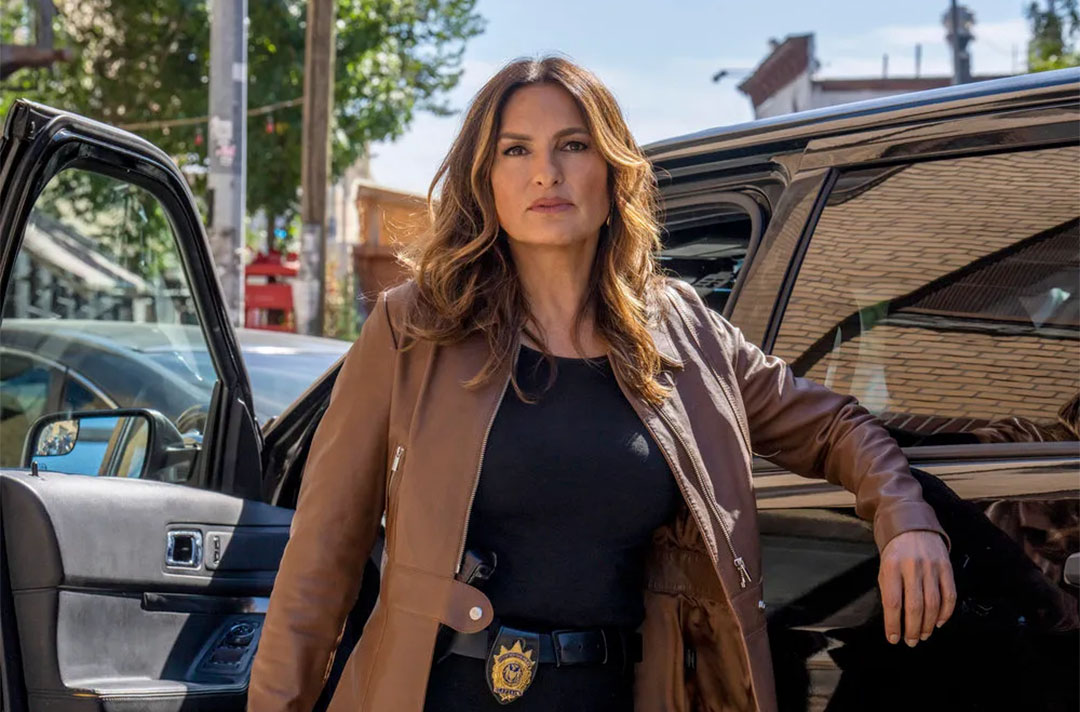 The Women's Media Center has announced the honorees for the 2023 Women's Media Awards, and we're excited to share that Law & Order: SVU star Mariska Hargitay is among them. She will be receiving the WMC Sisterhood is Powerful Award in celebration of her commitment to uplifting women in media.
In addition to being an Emmy award-winning actor who has portrayed the courageous and compassionate Olivia Benson on SVU for close to 25 years, Mariska is a director, producer, activist, and Founder & President of the Joyful Heart Foundation, an organization that aims to transform society's response to sexual assault, domestic violence, and child abuse, support survivors' healing, and end these forms of violence forever.
Founded by feminist leaders and icons Jane Fonda, Robin Morgan, and Gloria Steinem, the WMC works to raise the visibility, viability and decision-making power of women and girls in media, ensuring that their stories get told and their voices are heard. "The Women's Media Center's call to action is simple: We want to see more diverse women, hear more diverse women, and read articles from more diverse women across all media platforms," said WMC President and CEO Julie Burton. "Our Women's Media Awards honor women who set the standard for what media should look like when it gives voice to the female half of the country. They are role models, history-makers, and inspiring leaders."
Awards will be given at a reception scheduled for October 19 at the Whitby Hotel in New York City. Also receiving awards this year are CNN News Anchor Fredricka Whitfield, President of ICT Karen Lincoln Michel, Disability Rights Activist Emily Ladau, author and cultural critic Koritha Mitchell, and President of the Global Justice Center Akila Radhakrishnan. All proceeds from the event go towards supporting WMC's work.
Congratulations to Mariska on this exciting achievement, and thank you for the essential work you do on behalf of women everywhere.