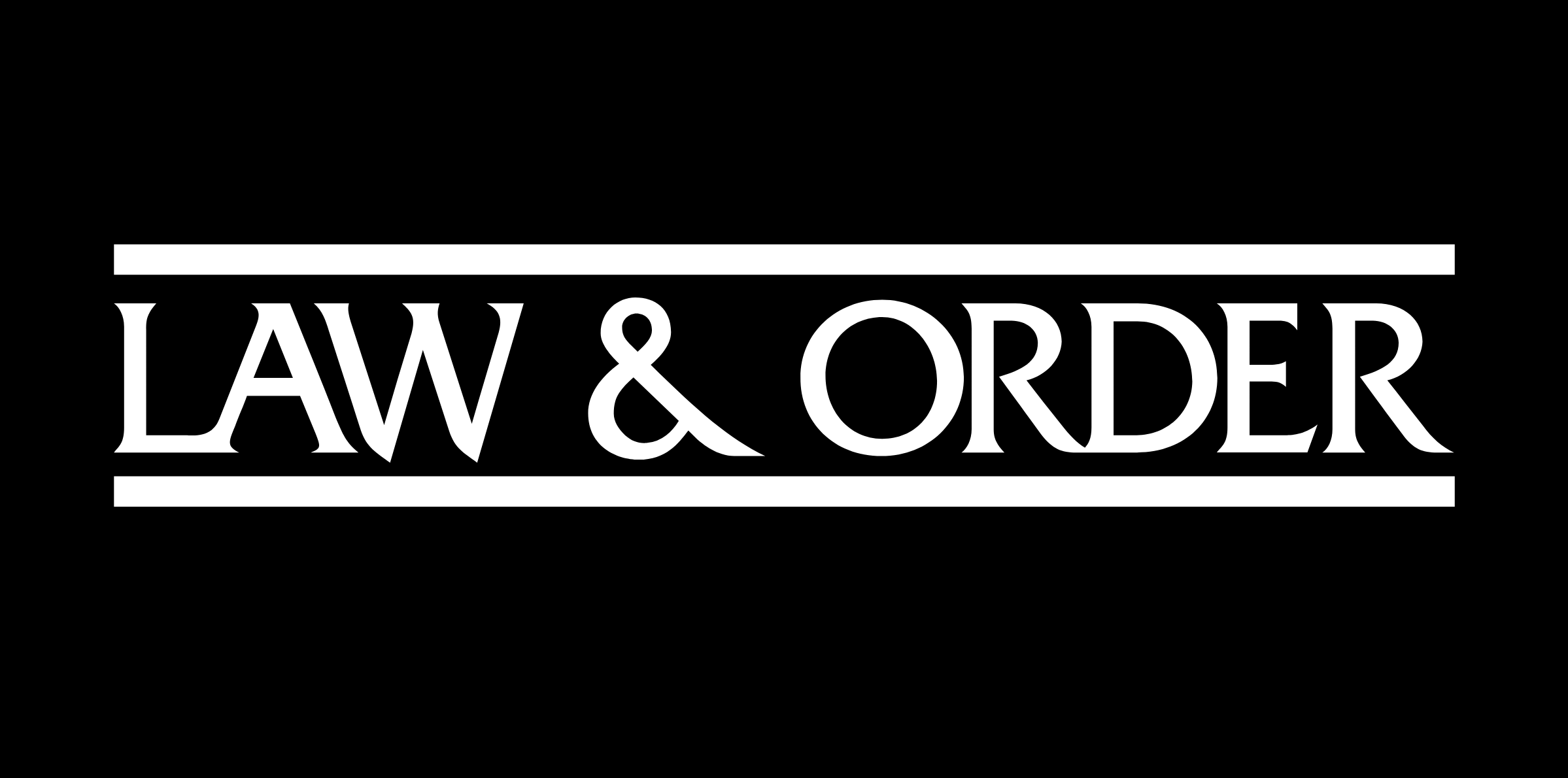 "Law & Order: For The Defense" Comes to NBC
The Law & Order brand is expanding with Law & Order: For the Defense. The new show, which will join current Law & Order series Law & Order: SVU and Law & Order: Organized Crime on NBC, will take an unbiased look inside a criminal defense firm and will put not only the lawyers, but the entire criminal justice system, under the microscope.
Carol Mendelsohn (CSI) will serve as showrunner and executive producer, along with Wolf Entertainment's Dick Wolf, Arthur Forney, Julie Weitz and Peter Jankowski.
When speaking about the new series, Dick Wolf explained "This new show is exciting for me personally. We spent the last 30 years on shows that played offense. Now it will be great to play defense. And being able to do it with Carol is an honor and an opportunity for both of us to do television that hasn't been done before."
Law & Order: For the Defense marks the sixth series in the Law & Order franchise.