Introducing Two Additions to Wolf's Digital Team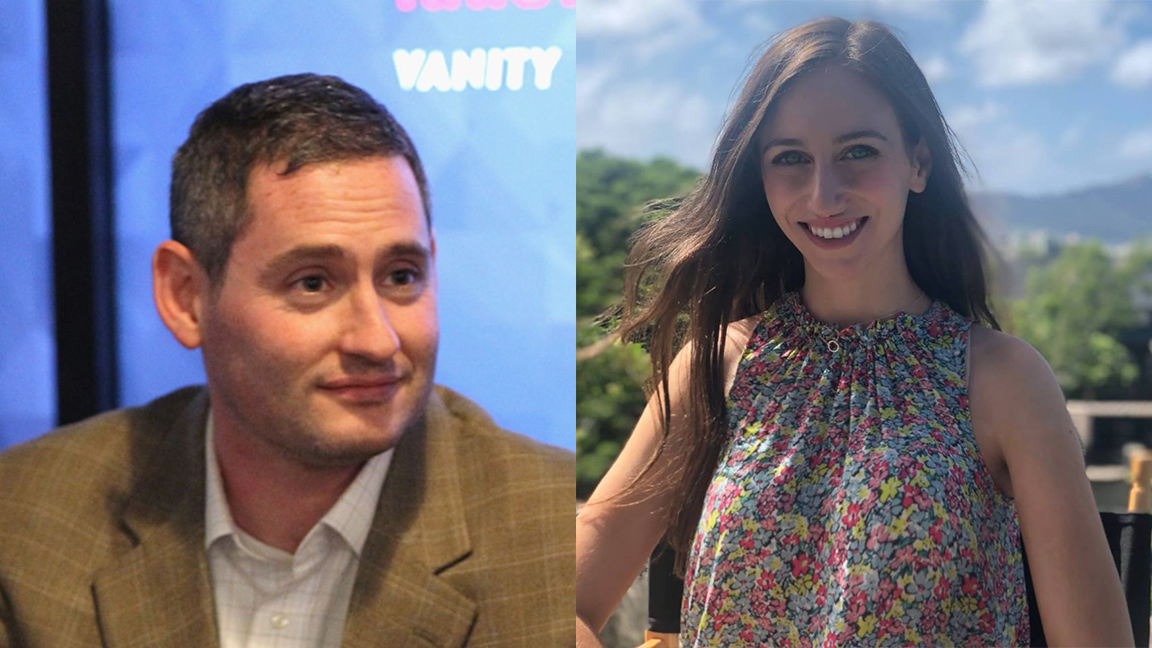 We're thrilled to welcome Marley Pelta and Andrew Adashek to the Wolf Entertainment team.
Andrew Adashek joins our ranks as the Vice President of Digital, bringing his expertise as an innovator and leader in both the media and entertainment industries to the Wolf Entertainment fold. Throughout his twelve years working in television, Andrew served as one of the earliest producers on NBC's "The Voice" and played a key role in developing the groundbreaking on-air and on-platform social media content and strategies for the series.
In 2012, Andrew joined Twitter as the Head of Television where his team was tasked with developing Twitter into an integrated, live companion to the television viewing experience.
Working closely with the leading broadcast and cable companies, as well as key technical partners, the television team was responsible for many of the biggest moments in Twitter's history including the "Ellen Selfie" at the Oscars, the "Live Voice Save," and some of the most talked about celebrity live tweet events. In 2015, Andrew and his team took home an Emmy for Technical Innovation in Social Media and Television for their captivating work that fused content channels to craft stories.
Marley Pelta joins Wolf Entertainment as our Senior Digital Manager to oversee social media for the company. With more than ten years working in social media and public/talent relations, her extensive background in both internal and external communications is set to ignite a new wave of content across our feeds. Most recently, Marley was at CBS leading social media content and strategy for a variety of primetime programs, including "NCIS", "Hawaii Five-0," "Murphy Brown," "Mom," "Young Sheldon," and of course, "FBI."
Prior to CBS, Marley led social media for both prominent film and television properties, and managed the social platforms for a collective of A-list celebrities, creating and growing a digital presence and inciting conversation across the social space. In addition to her vast experience as a social media manager, she is currently an active voting member of the Television Academy.
Welcome to the team, Andrew and Marley.