FBI: Most Wanted Interview with Kellan Lutz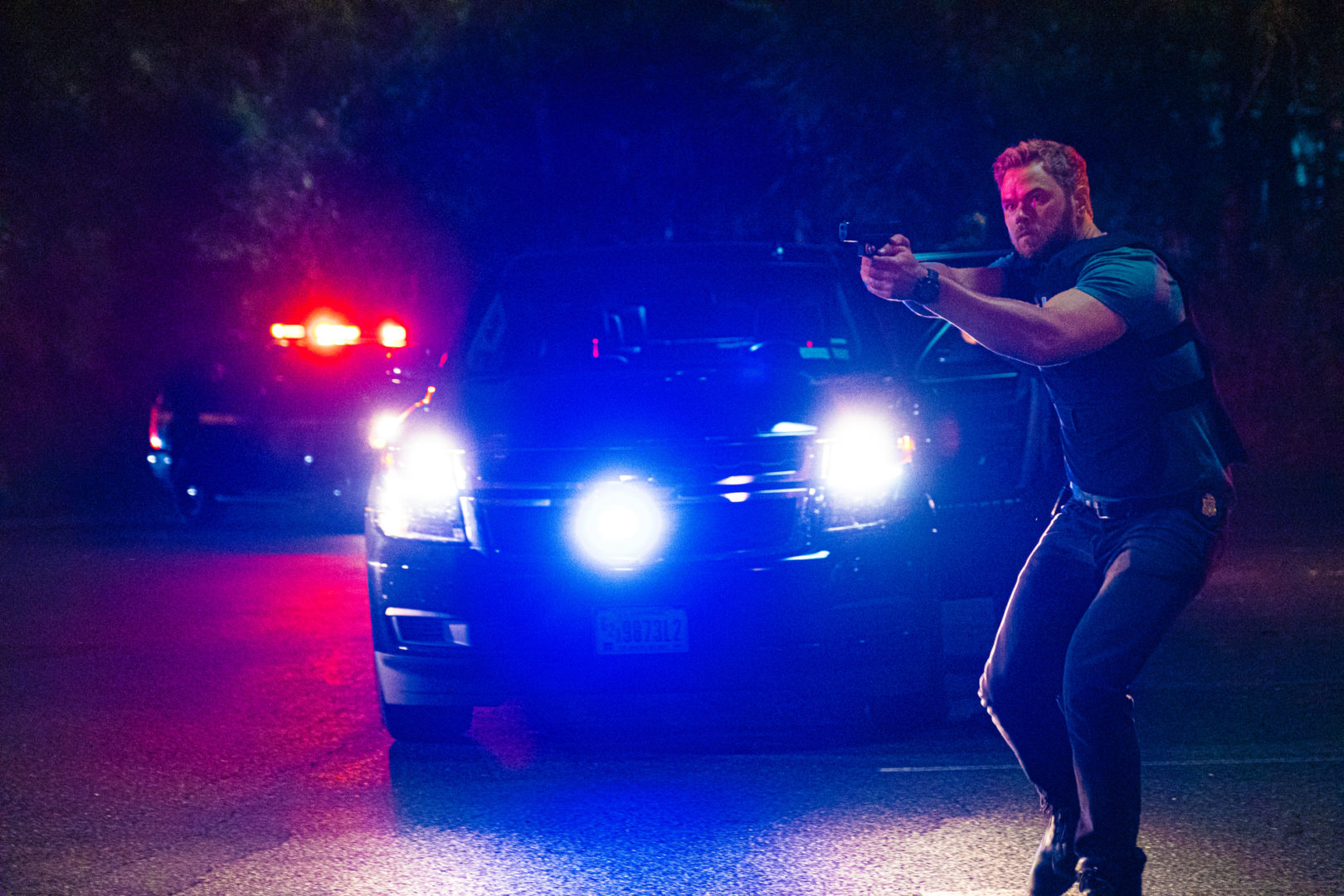 Ahead of the premiere of our new show FBI: Most Wanted, we sat down with Kellan Lutz, one of the show's stars. We asked Kellan all about what to expect in this upcoming season, how he found his way onto the show, and why he thinks it will resonate with fans. Check out his interview below and don't miss the premiere of FBI: Most Wanted on January 7th @ 10/9c on CBS.
Q: After months of shooting, the premiere of FBI: Most Wanted is here. Tell us a bit about the show.
A: We are a team of uniquely talented Federal agents whose sole job is to catch those on the FBI's top 10 Most Wanted list.
Q: Why are you excited for viewers to see this show?
A: It is packed with action and heart. It's not just about catching the bad guys, it's about family and friendship and also I think the show does a really good job showing how childhood trauma and mental illness can lead to some really devastating consequences if it's not handled correctly. I hope people won't only be entertained by it, but that the stories will impact them in their day-to-day lives to notice when people aren't doing well and see people.
Q: What was your journey onto the show?
A: We were actively road-tripping in a van through Utah when the audition came in, so my wife and I filmed the audition scenes in a hotel room and here we are! Luckily I've had a lot of experience in this type of role throughout my career so while the character and stories are new, it was like putting on an old pair of worn in boots. It felt good.
Q: What do you think it is that makes FBI: Most Wanted unique?
A: Again, it's not just an action show where there's catching bad guys and that's it. There's a lot of heart and it has a lot of depth to it. I'm excited for viewers to see.
Q: What can we expect as the season progresses? Will we see personal growth with the characters on screen?
A: I believe so. We're about 10 episodes in and slowly you're getting a deeper glimpse into how the team works together, how they relate to one another, as well as little peeks into who they are as individuals. I'm excited to see where the writers go.