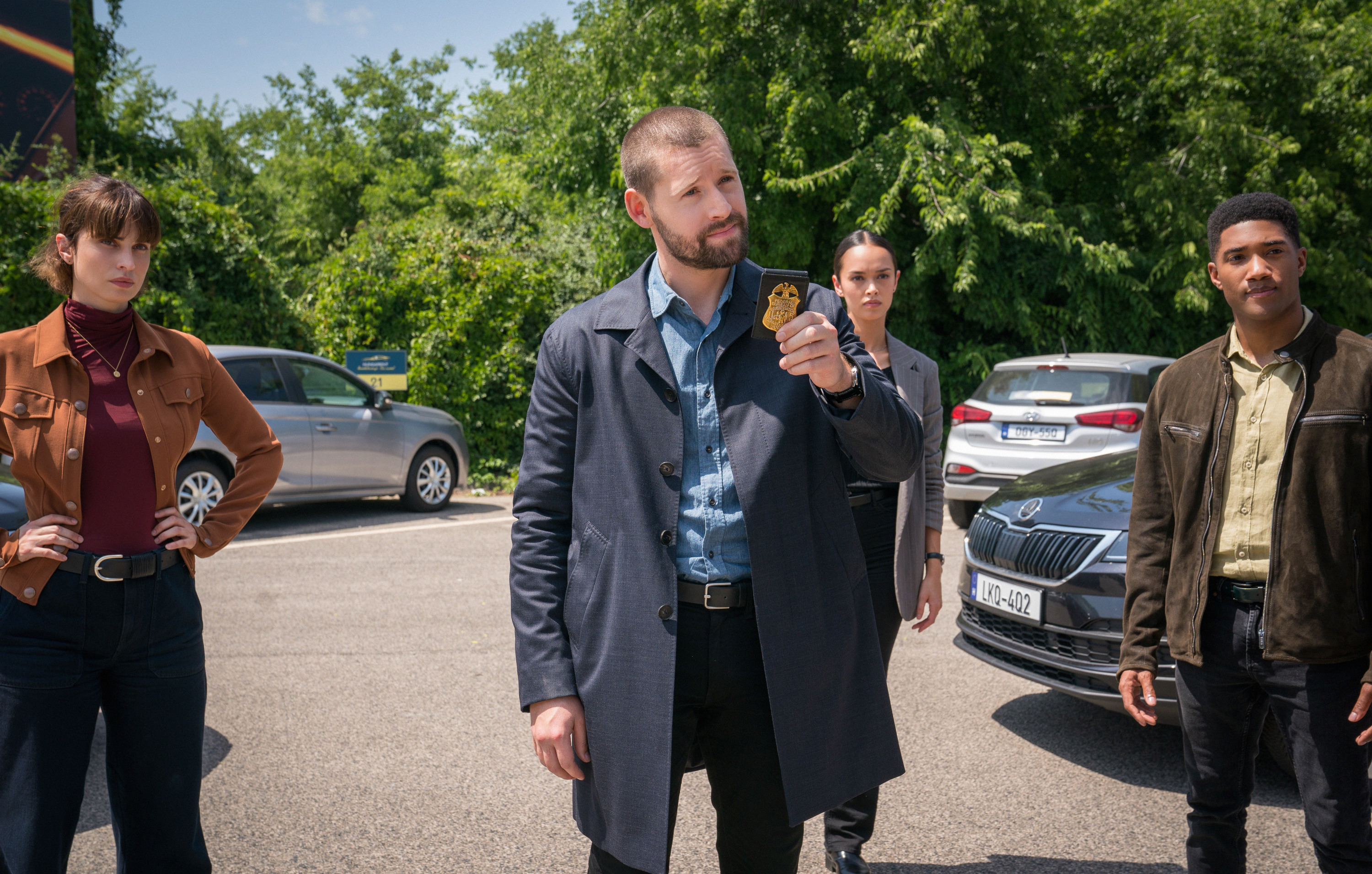 FBI: International Receives Full Season Order
We are thrilled to share that FBI: International, the third instillation of our FBI franchise has received a full season order from CBS, adding more episodes to the show's freshman season. While the total number of episodes has not yet been formally determined, we can now guarantee it will be more than the originally planned 13 episodes.
With the announcement, Kelly Kahl, President of CBS Entertainment, shared "We applaud the talented producers, writers and casts on their compelling storytelling and performances, which are clearly resonating with viewers."
FBI: International is one of the first network television series to receive a back-order in the 2021-2022 television season.
Catch new episodes on Tuesdays at 9/8c, between FBI at 8/7c and FBI: Most Wanted at 10/9c.