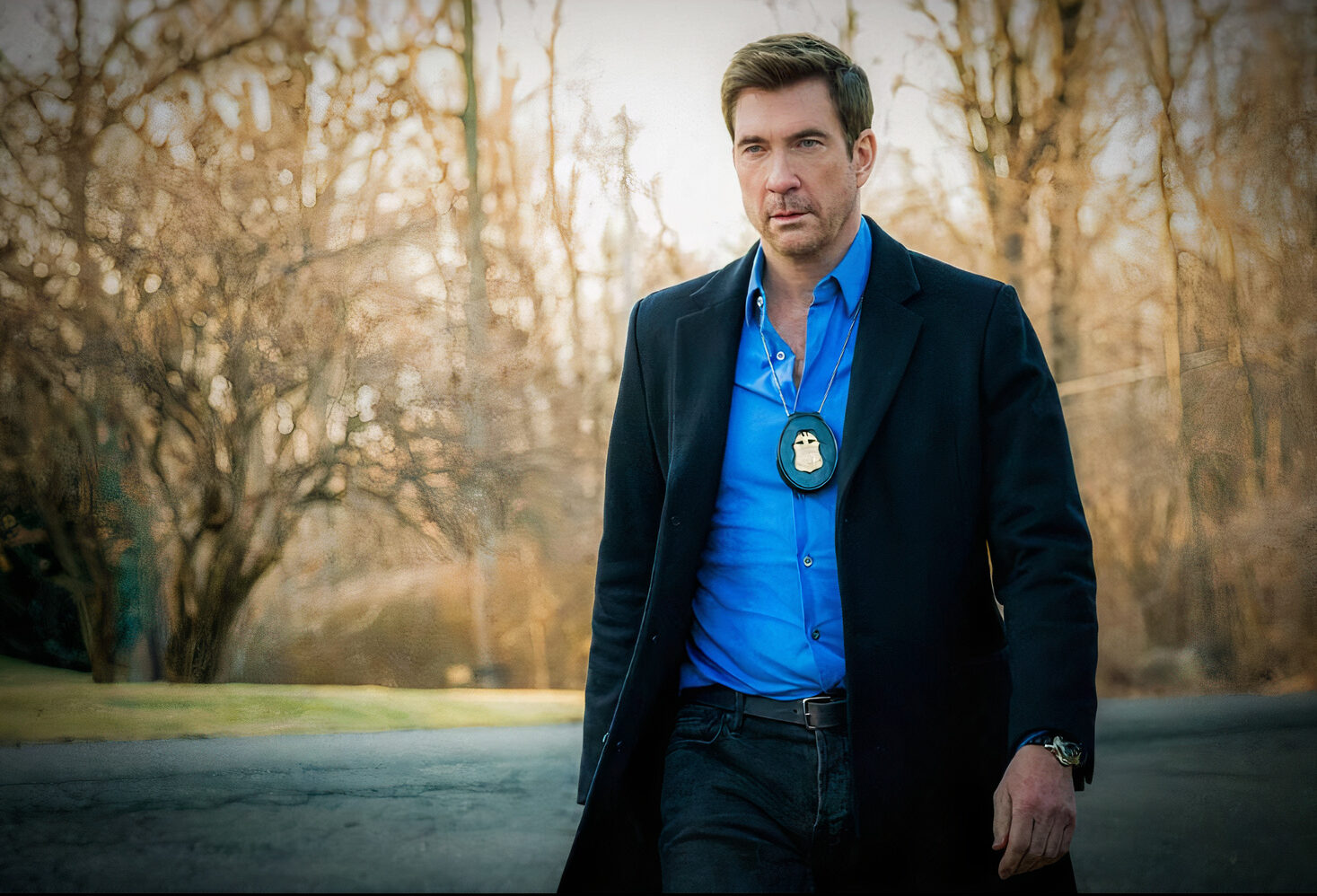 Meet Dylan McDermott's New Character In "FBI: Most Wanted"
Dylan McDermott, who most recently portrayed Richard Wheatley on Law & Order: Organized Crime, will make his debut as Remy Scott in FBI: Most Wanted beginning next month.
In Dylan's debut episode, "Covenant," co-written by showrunner David Hudgins and Spindrift Beck, Remy makes his return to Manhattan after a stint with the Vegas Fugitive Task Force.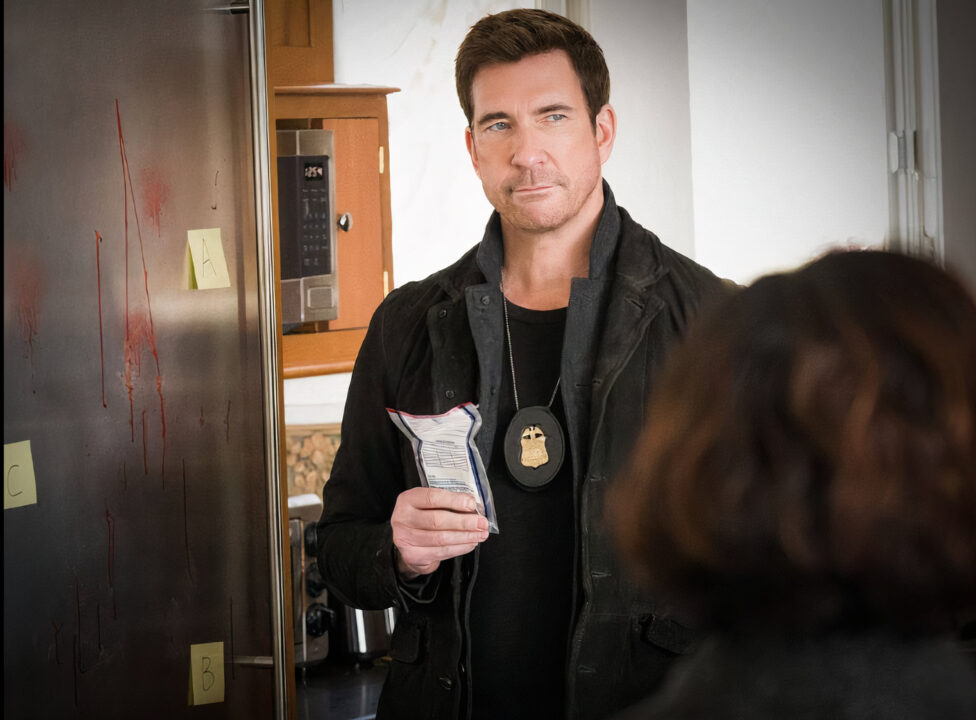 While leather-wearing Wheatley may be behind him, Dylan McDermott maintains his cool factor as Remy, the vintage Alfa Romeo convertible-driving FBI agent who got his start in the NY Field Office. The bagel-loving bachelor is quietly relishing his return to NYC, where he is originally from and where his family still lives, his Manhattan apartment, and seeing old friends again.
Tune into a new era of FBI: Most Wanted April 12th on CBS.