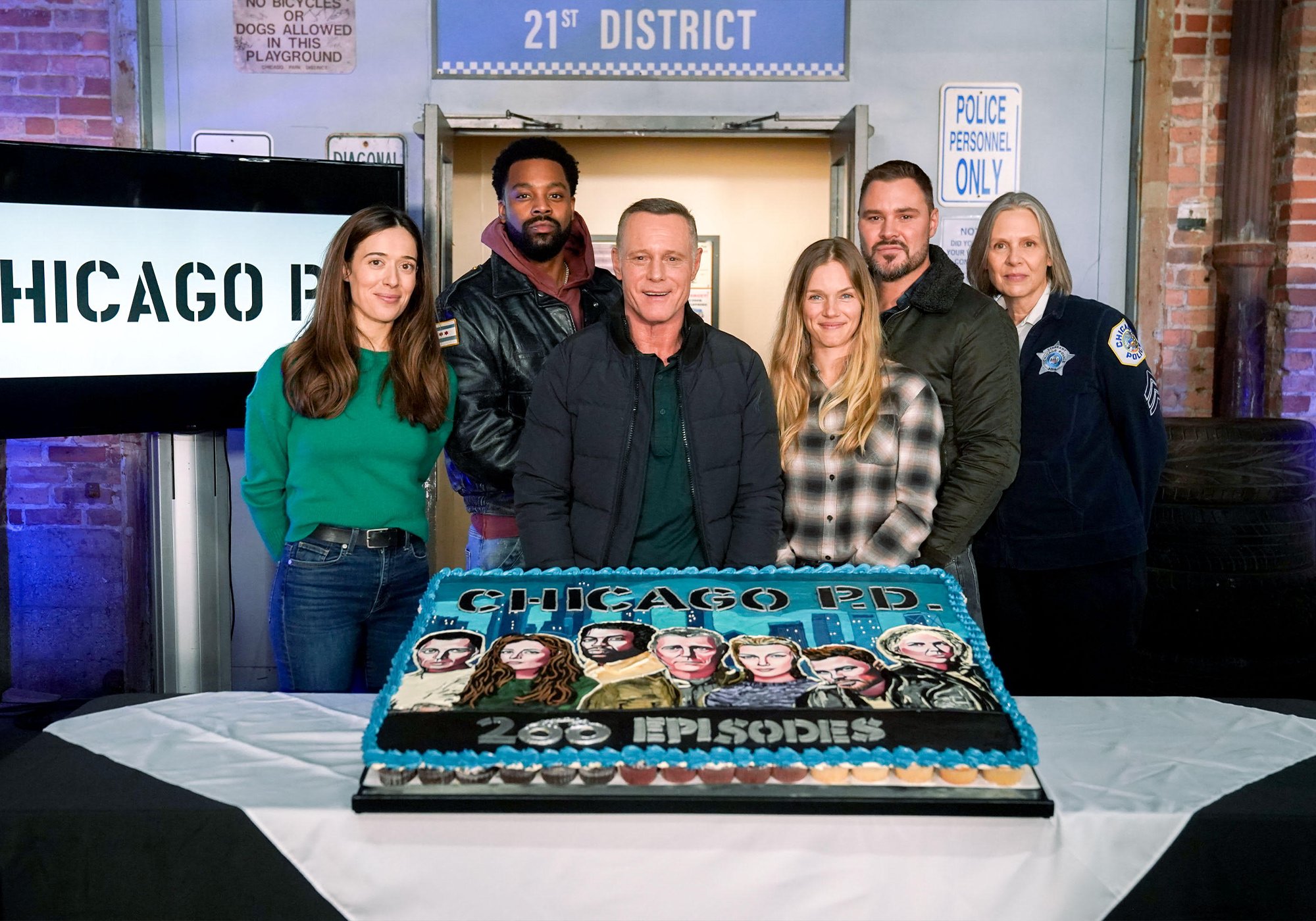 Chicago P.D. Celebrates 200th Episode
In a special milestone for a TV show, Chicago P.D. is celebrating its 200th episode. The police action drama series, which originally spun off from Chicago Fire, has been running since 2014 and is now in its 10th season.
Showrunner Gwen Sigan said that for the landmark episode, they knew they had to make the storyline one to remember. "We really worked to up both the emotional portion of the story as well as ramping up the action so that viewers will feel breathless as they watch," she told Forbes.
In the episode, called "Trapped," Intelligence Unit Officer Kim Burgess (Marina Squerciati) grapples with the demands of her position, facing a situation where she is on a moving train with a gunman and a bleeding victim, and later nearly submerged in a well.
Don't miss out on the action — watch the exciting 200th episode of Chicago P.D. Wednesday, February 22nd at 10/9c on NBC, or stream it on Peacock.