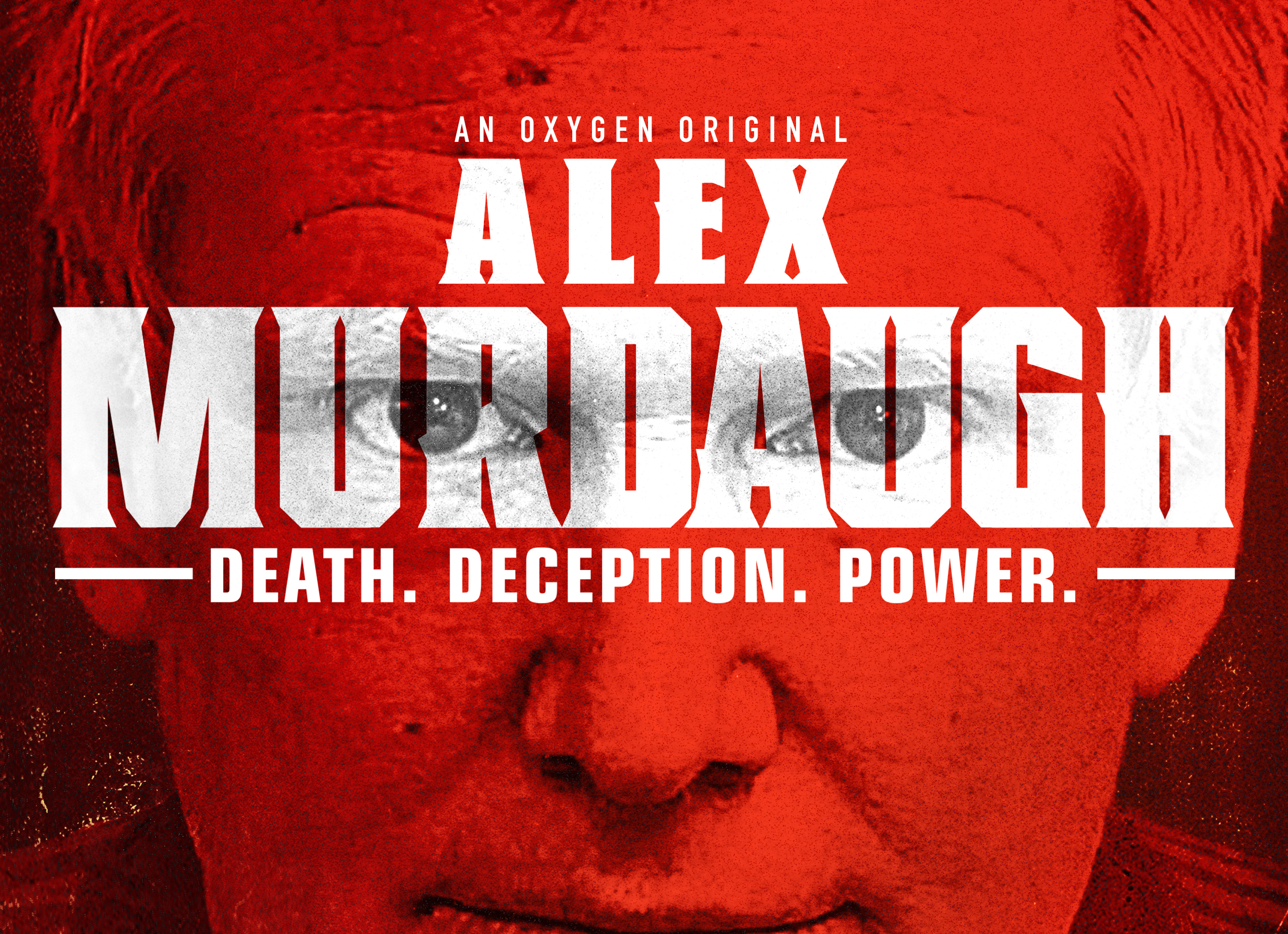 "ALEX MURDAUGH: DEATH. DECEPTION. POWER." Investigative Special to Air on Oxygen
On December 12, Oxygen will air our two-hour unscripted special focusing on attorney Alex Murdaugh and the unsolved deaths of his wife Maggie and son Paul. Journalist Troy Roberts leads on-the-ground reporting on the multi-layered and quickly unfolding story of South Carolina attorney Alex Murdaugh, who is currently charged with insurance fraud, conspiracy to commit insurance fraud, and filing a false police report.
In June 2021, the nation's attention turned to Murdaugh after his wife and son were found brutally murdered. In the months that followed,  Alex admitted that he hired a former client to kill him so that his remaining son could benefit from an insurance policy.
An investigation into Alex Murdaugh's life has unveiled a much more sinister past, including three other suspicious deaths of people close to his immediate family.
With access to locals, friends and family of those in the Alex's world, the special dissects the unexpected twists and turns in his life that may have led the high profile attorney to become the man who stands accused of murder today.
"Alex Murdaugh: Death. Deception. Power." is produced by Wolf Entertainment, Left/Right and Universal Television Alternative Studios.  Dick Wolf and Tom Thayer serve as executive producers for Wolf Entertainment and Banks Tarver, Ken Druckerman, Michael LaHaie and Maija Norris serving as executive producers for Left/Right.  Will Ward also serves as an executive producer.
Catch "ALEX MURDAUGH: DEATH. DECEPTION. POWER." on Oxygen on Sunday December 12 at 8pm ET/PT.